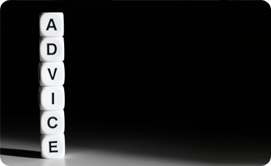 Axir Consulting has become the trusted partner to carry out telecom assignments in Consulting, Strategy and Management for our clients in both the Developed and Emerging Markets.
We have a select team of seasoned professionals who have many years of knowledge and experience in their telecom domains.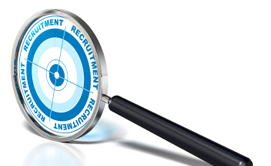 Right people at Right places' is the fundamental part for success of any organization. Axir is your partner to achieve excellence in your Recruitment Drive at all levels.
Our views on recruitment are not just filling the positions and billing the client. Finding the right Candidate is more than just matching the skills and years of experience.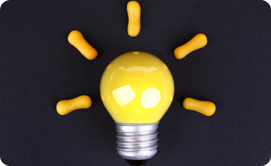 Our team is a global, leading, knowledge-driven and specialized to carry out fast, flexible and end-to-end telecom turnkey projects for our global customers.
These comprehensive recruitment solutions focused on quality, sustainability and Partnership rather than short-term gains.