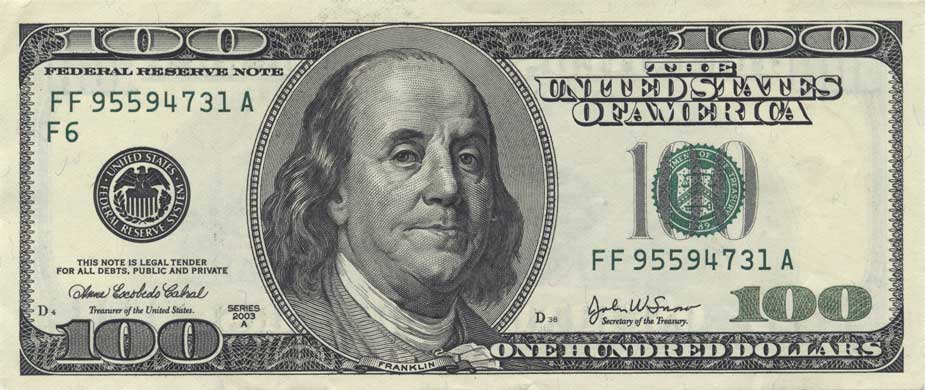 Axir Referral Program
Spread the Word, Earn Some Cash
---
AXIR CONSULTING 'REFER A FRIEND' GUIDELINES
AXIR Consulting will pay 300 USD per successful candidate referral from Axir website registered users.


Subject to the following terms:
The referred candidate is placed within a permanent or contract position by AXIR Consulting, within 6months of the referral date.
The referred candidate must not already be known to AXIR Consulting, or the candidate must not already be registered with us.
Upon placement, the referred candidate must successfully complete the first 3 months of their probationary period.
Subject to all referral fee will be paid to the referee no sooner than one week after the completion of the stated probation period.
Please visit Jobs pages to refer jobs to your friends.